Vietnam - Sân bay Quốc tế Đà Nẵng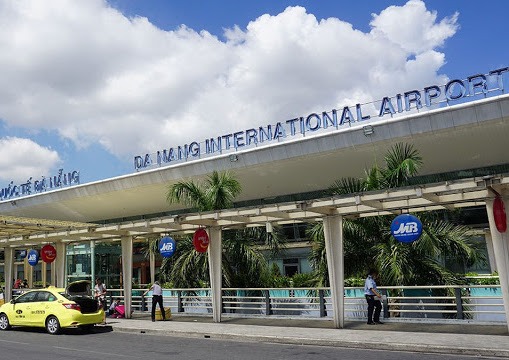 Da Nang International Airport is the third busiest airport in Vietnam. It is the key air transportation hub for the central region. The airport is located just two kilometres from the city center.
The airport is an important entry point for Korean visitors to Vietnam.
Additional Details
Runway: Two parallel runways 3,048 metres
Terminal building sizes: 68,000 sqm
International destinations: Seoul, Busan, Bangkok, Daegu, Hong Kong

Private Golden Bridge - Ba Na Hills Full Day Tour from Danang - $160.00
from:
Viator, A Tripadvisor Company
Locate an industrial estate in Asia below