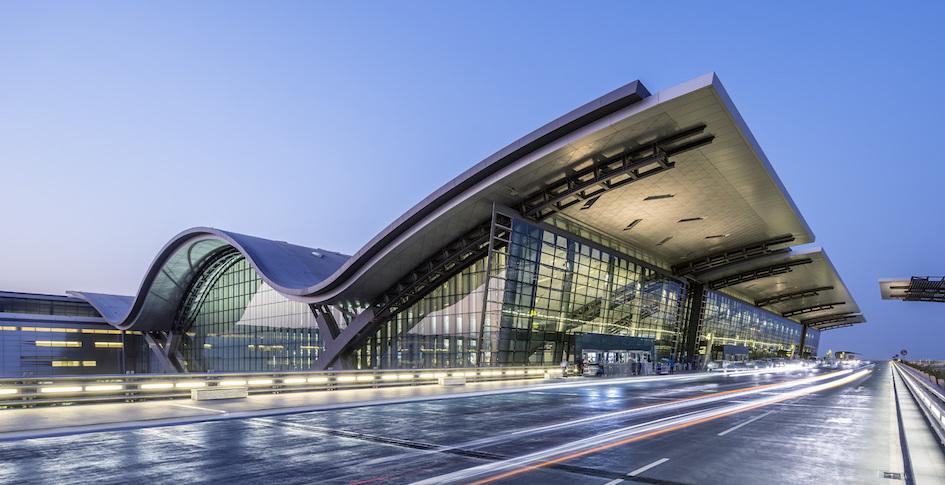 Hamad International Airport (HIA) is the primary airport serving the city of Doha, Qatar. The airport began operations in 2014 and has quickly established itself as a leading airport in the Middle East region.
One of the unique features of HIA is its world-class cargo facilities, which have been designed to cater to the growing demand for air cargo services in the region. The cargo terminal at HIA is spread over an area of 55,000 square meters and is equipped with state-of-the-art facilities that can handle a wide range of cargo types, including perishables, hazardous materials, and oversized cargo.
The cargo terminal at HIA is capable of handling over 1.4 million tons of cargo annually, making it one of the largest cargo facilities in the region. The terminal is equipped with modern technologies such as automated storage and retrieval systems, temperature-controlled zones, and an advanced security system that ensures the safe and secure handling of cargo.
Operators at Hamad International Airport
Several leading international cargo companies operate at HIA, including DHL, FedEx, and Qatar Airways Cargo. These companies have recognized the airport's world-class facilities and strategic location as a gateway to key markets in Asia, Europe, and Africa.
The cargo terminal at Hamad International Airport is capable of handling all types of cargo, including perishables, hazardous materials, and oversized cargo. The airport also offers specialized services for valuable and fragile cargo, such as temperature-controlled storage, live animal handling facilities, and a dedicated area for handling valuable cargo.
In addition to the cargo terminal, Hamad International Airport also has dedicated cargo aprons, which allow for the parking and handling of large cargo aircraft. These aprons are equipped with the necessary ground handling equipment, including loaders, tugs, and pushback tractors.
Additional Details
Runway: Two: 4,850 metres & 4,250 metres
International destinations: London, Abu Dhabi, Hong Kong, Tokyo, New York, Johannesburg
Cargo handling facilities: 55,000 sqm split level. 42 airside loading docks.
Cargo throughput: Capacity for 1.4 million tonnes of cargo per year

Round Trip Hamad Airport (DOH) Transfer to Doha City Center - $42.81
from:
Viator, A Tripadvisor Company
Cargo companies serving Doha