Armenia - Ալյանս Ազատ տնտեսական գոտի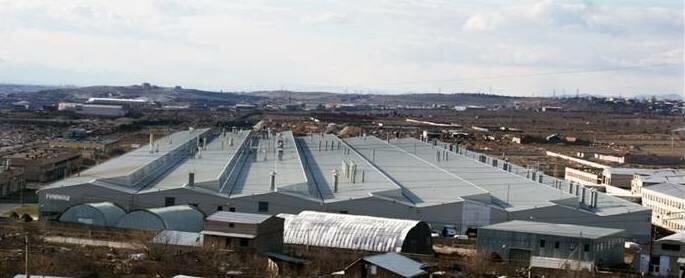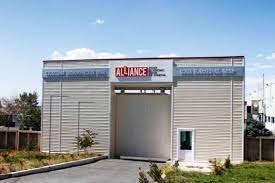 The Alliance Free Economic Zone was established in 2013 near the capital Yerevan, Armenia. The zone is oriented to the production and exports of high and innovative technologies such as electronics, precision engineering as well as the production of goods not produced in Armenia.
The site was started as the RAO Mars manufacturing plant specializing in electronic and optical goods.
The duration of free economic zone is just 10 years.
FEZ Resident
An FEZ Resident could be any commercial enterprise (legal entity), an individual entrepreneur, branches of companies, as well as representative offices of foreign organizations, which must be duly registered in Armenia and operate exclusively on the territory of the FEZ.
FEZ and its Residents' issues regulated  by special Law, approved by National Assembly (Parliament).
In order to become a FEZ resident, according to the procedure approved by the Government, the applicant must:
Provide the FEZ Operator with a brief description of the activities of their company;
Sign a preliminary agreement of intent (MoU) with the FEZ Operator;
Develop a business plan;
Submit a written formal application to the authorized body of the Government — the Ministry of Economy.
A duly completed application is considered by the interdepartmental commission of the RA Government, and in case of a positive decision, rendered within 10 days from the date of submission of documents, the case is transferred to other ministries (up to 10 days) and, as a result, to the Cabinet of Ministers, which makes a relevant decision within 15 days.
According to the mandate issued by the government of Armenia, projects in the following areas of activity are allowed to be implemented on the territory of the Alliance FEZ:
— Electronics (electronic devices and devices, microelectronics, digital technologies);
— Precision engineering (including precision instrument making);
— Pharmaceuticals and biotechnology;
— Information technology and software;
— Alternative energy (including energy saving technologies);
— Industrial Design;
— Telecommunications (development and production of technological equipment, systems and materials for data / information transmission);
— other areas of the sphere of high and science-intensive technologies.
And also, according to the decree of the Government of the Republic of Armenia dated December 15, 2014, registration of residents implementing investment projects for the production of products that are not produced anywhere else in Armenia at the time of application is permitted on the territory of RAO Mars CJSC.