India - દહેજ સ્પેશિયલ ઇકોનોમિક ઝોન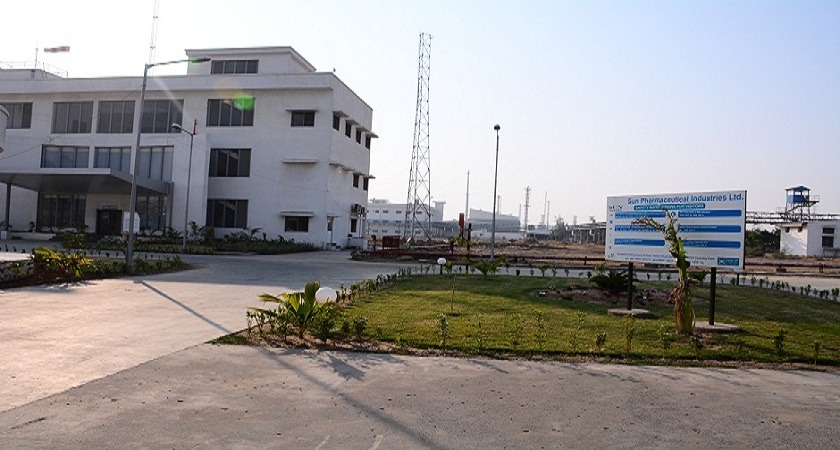 Dahej Special Economic Zone is located in Vagra Talulka, Gujarat, India. It is well connected with National Highway (NH-8). Road and Railway connect well to New Delhi, the National Capital and Mumbai, the commercial Capital of India.
The SEZ is a part of Dahej Petroleum, Chemicals and Petrochemicals Investment Region (PCPIR). It is within Delhi-Mumbai Investment Corridor (DMIC).
Additional Details
Total area: 2,682 hectares (1,573 hectares processing area)
Electricity supply: 33/11 KV Two sub-stations – one each in Part I & Part II are set up
Natural gas: Gas supply distribution network and Monitoring stations
Wastewater treatment: Effluent from Guard Ponds discharged to Dahej-Vilayat GIDC Effluent Treatment Plant outside SEZ
Water supply:Water distribution network for 10 MGD water supply. A Desalination project under construction
Internal road system: 50 metres wide – 1.6 Kms. 30 mtrs wide – 13.8 Kms. 20 mtrs wide – 10.0 Kms

Historical & Regal Sights of Gujarat - Extension Tour from Ahmedabad - $807.47
from:
Viator, A Tripadvisor Company