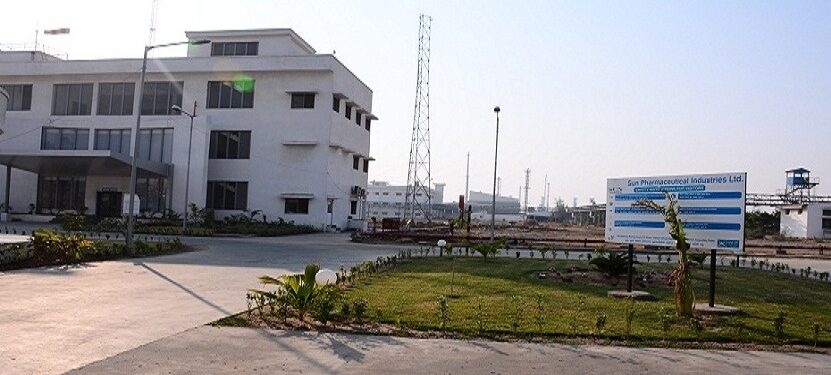 India - દહેજ સ્પેશિયલ ઇકોનોમિક ઝોન
Dahej Special Economic Zone (SEZ) is strategically located in the Vagra Taluka of the western part of Bharuch District, Gujarat, India. It boasts excellent connectivity via road, rail, port, and airport, making it a significant hub for various industries. This SEZ is part of the larger Dahej Petroleum, Chemicals and Petrochemicals Investment Region (PCPIR) and falls within the Delhi-Mumbai Investment Corridor (DMIC).
Connectivity of Dahej Special Economic Zone
Road: Dahej SEZ is situated on a 6-lane State Highway that connects Bharuch (50 Kms) to National Highway No. 8.
Rail: It is conveniently located 50 kms from Bharuch, a major railhead connecting Mumbai and Delhi.
Port: The SEZ is served by the GCPTCL port for chemical cargo and Adani-Petro LNG for solid bulk cargo handling.
Airport: It is within a reasonable distance from Baroda (140 kms) and Surat (120 kms), both of which offer daily flights to Mumbai and Delhi.
Dahej SEZ covers a total land area of 1682 hectares, with 1573 hectares designated as processing area and 34 hectares as non-processing area.
The SEZ is further divided into two parts: Part-I (East) covering approximately 1200 hectares and Part-II (West) covering about 461 hectares, connected by a dedicated corridor spanning 21 hectares.
The SEZ is equipped with essential infrastructure and services, including roads, water supply, drainage/effluent disposal, power, gas supply, telecommunication and data transmission, fire and safety services, weighbridge service, bank offices, hotel and convention centers, food court, security service, parking and toilet blocks, training center, medical center, and other services.
Land Allotment Status of Dahej Special Economic Zone
Allotment in Processing Area: 86 Units (1177.46 Hectares)
Allotment in Non-Processing Area: 4 Units (8.17 Hectares)
Provisional allotment: 1
Units in Operation: 69
Exports from SEZ:
Vidhi Speciality Food Ingredients Limited, a leading manufacturer and exporter of Superior Synthetic Food Grade Colours, has initiated trial production at its new plant located within Dahej SEZ, Gujarat, with a production capacity of 350 MT per month.
Additional Details for Dahej Special Economic Zone
Total area: 2,682 hectares (1,573 hectares processing area)
Electricity supply: 33/11 KV Two sub-stations – one each in Part I & Part II are set up
Natural gas: Gas supply distribution network and Monitoring stations
Wastewater treatment: Effluent from Guard Ponds discharged to Dahej-Vilayat GIDC Effluent Treatment Plant outside SEZ
Water supply:Water distribution network for 10 MGD water supply. A Desalination project under construction
Internal road system: 50 metres wide – 1.6 Kms. 30 mtrs wide – 13.8 Kms. 20 mtrs wide – 10.0 Kms