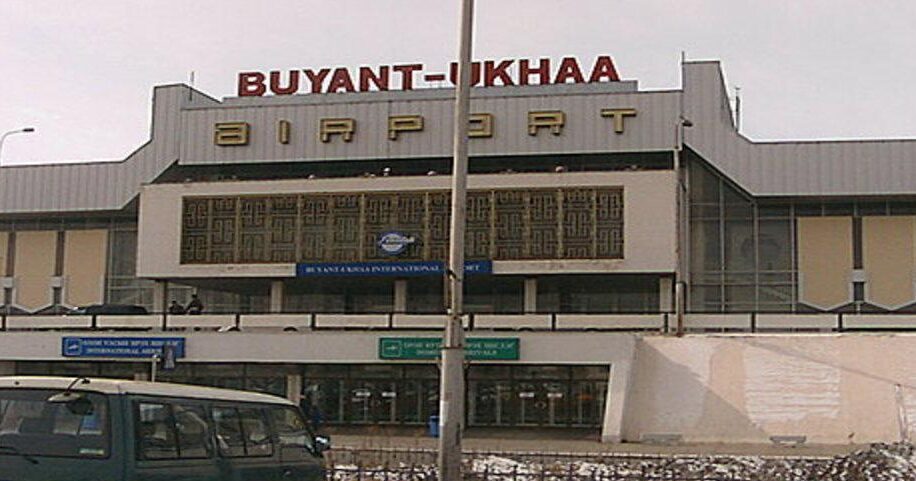 Mongolia - Буянт Ухаа олон улсын нисэх онгоцны буудал
Buyant-Ukhaa International Airport is the international airport serving Ulaanbaatar, Mongolia. It is situated 18 km southwest of the capital. It is due to be replaced by a new airport that is to obtain Buyant-Ukhaa's previous name of Chinggis Khaan International Airport.
Additional Details
Runway: 3,100 metres
International destinations: Beijing, Moscow, Seoul, Hong Kong
Operations at Ulaanbaatar Buyant Ukhaa International Airport were suspended following the opening of Ulaanbaatar Chinggis Khaan International Airport on 04-Jul-2021.