Saudi Arabia - المدينة الصناعية الثالثة بالدمام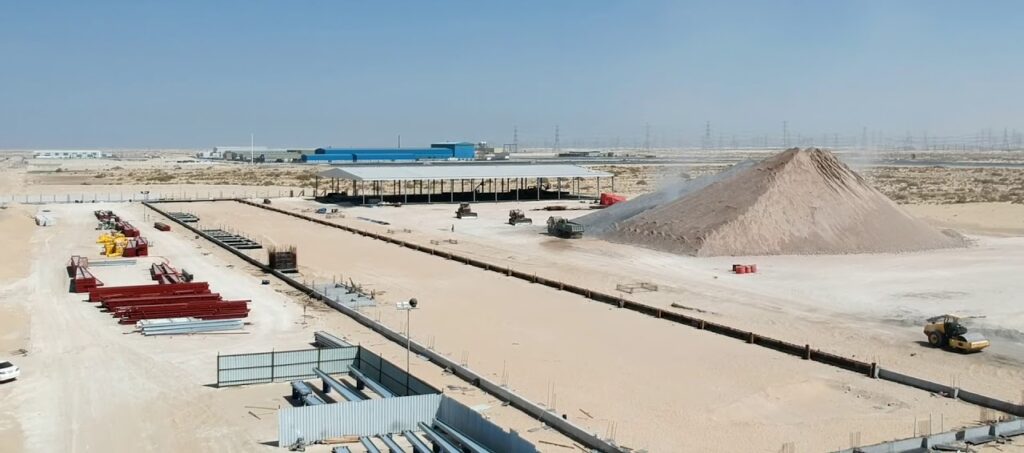 Dammam Third Industrial City was constructed in 2012 and covers an area of up to 48 million square metres. It is strategically located south of the city of Dammam about 45 km from King Abdulaziz Port Dammam. It is also directly connected  to the Dammam railway track which allows for overland shipment. The location is also convenient for transport to Bahrain. Dammam Third Industrial City is also located close to the oil and gas processing areas and areas of abundant raw materials.
Details regarding Dammam Third Industrial City
Total area: 4,800 hectares
Date of Creation: 2012
Location: South of Dhahran, on the Eastern Coastal Road leading to Salwa and 5 km south of Half Moon Bay
Total Area: 48,000,000m²
Developed Area: 10 million m2
Factories Count: 176 industrial and service contracts (including those in operation and those under implementation)
Distance to the nearest airport: 91 km to King Fahd International Airport
Nearest railway station: 70 km to Dammam Railway Station
Distance to the nearest port: 80 km to King Abdulaziz Port in Dammam.
Electricity: (MVA) 500
Capacity of drinking water: 6,000m3
Sewage treatment plants: 10,000m3
Current and Targeted Industries
Industrial activity

No. of Factories

Service contracts
3
Other manufacturing industries
11
Food products
10
Furniture
1
Machinery and equipment not elsewhere classified
12
Computers, electronic and optical products
3

Wood and products of wood and cork (except furniture)

Articles of straw and plaiting materials

3
Basic metals
6
Beverages
2
Electrical equipment
18
Apparel
1
Pharmaceuticals
4
Textiles
1
Chemicals and chemical products
35
Paper and paper products
4
Coke and refined petroleum products
1
Rubber and plastic products
20
Other non-metallic mineral products
6
Fabricated metal products (except machinery and equipment)
35​