Indonesia - Kawasan Industri Jakarta Timur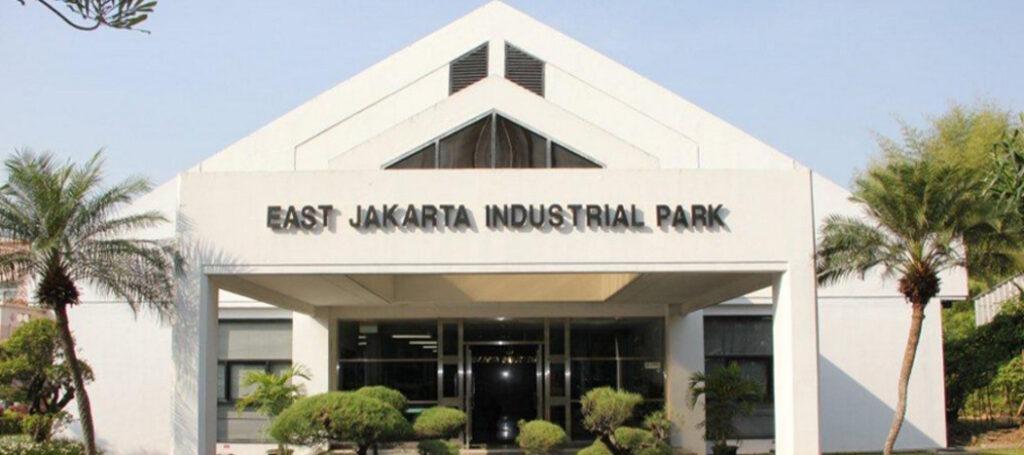 The East Jakarta Industrial Park (EJIP) was established in 1990 as the first private industrial park with foreign investment from Japan, being the main shareholders Sumitomo Corporation (49%), PT. Spinindo Mitradaya (46%) and PT. Lippo Cikarang Tbk (5%).
Currently EJIP has a total developed area of about 320 ha, with about 120 companies consisting of electrical, automotive, metalworking, textile, construction equipment, plastic, pharmaceutical, food and beverage, logistics and warehousing companies, among others.
The facilities provided by EJIP comprise office management, fire brigade, restaurant, bank, security, clean water network, wastewater treatment, natural gas, industrial gas, communication facilities and various other means of necessity. It is a well known industrial park in Indonesia.
Additional Details
Total area: 320 hectares
Electricity supply: Capacity 864 MVA
Wastewater treatment: Available
Water supply: Capacity 750 M3/hour
Internal road system: Main Road 40 m (width) Secondary Road 20 m (width)
Seaport: Tanjung Priok International Seaport, 42.9 Km
Airport: Soekarno-Hatta Airport, 68 Km
EJIP provides rental properties for minimizing investor's initial investments. Contact us for more information.
Rental Factory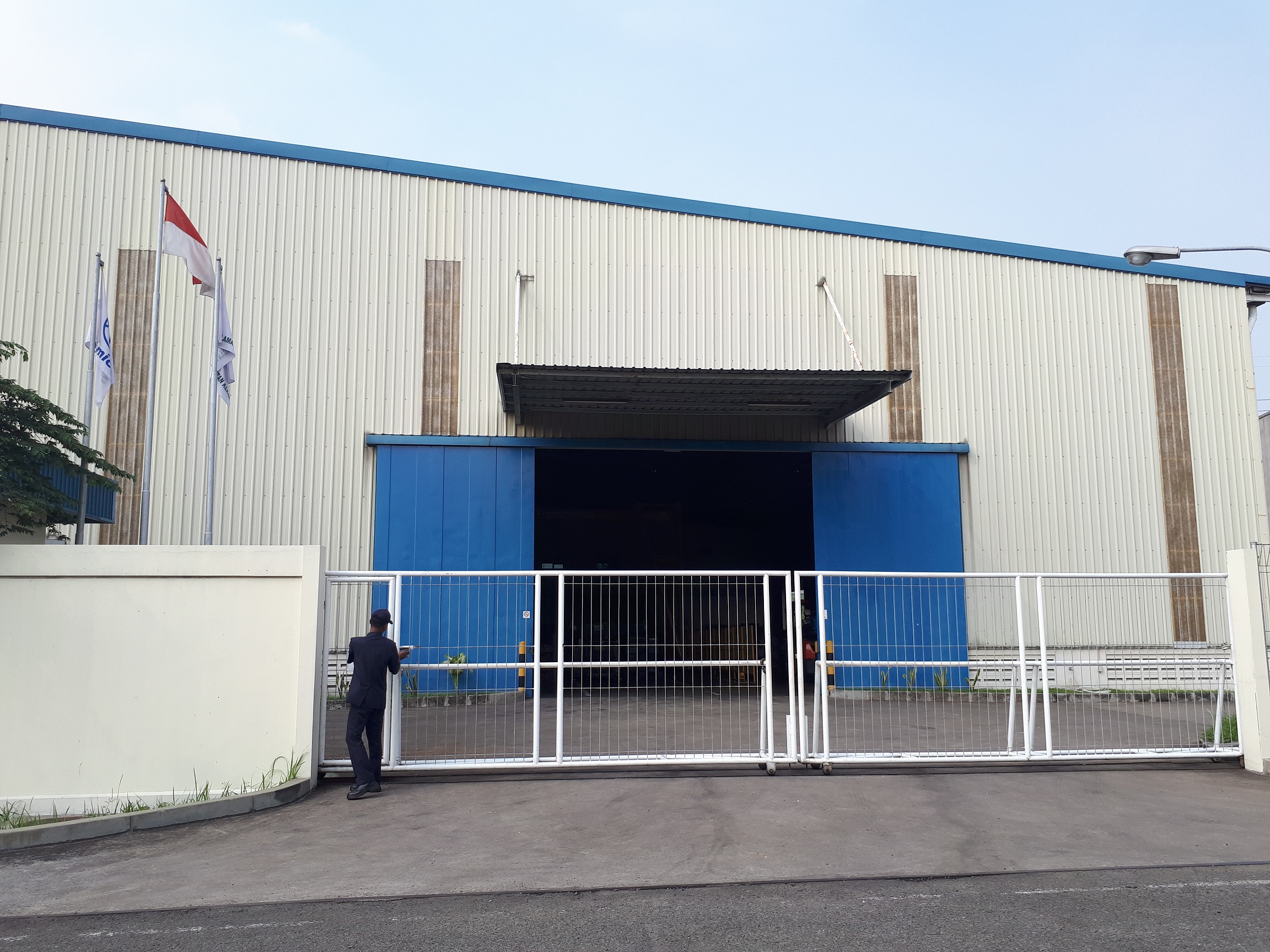 Factory Code : RF2 (1F-4C) typical with RF2(1F-4B)
We provide the following rental properties for minimizing investor's initial investments; 
Land Area       : 2,778 m2 
Building Area : 1,591 m2
Utility provided are electricity, industrial water, telephone line, and data/internet network.
More about East Jakarta Industrial Park
As the first private industrial park with the foreign investment from Japan, EJIP has been demonstrating leading activities and a role model of industrial park in Bekasi area, which provides complete facilities to support the needs of the customers, with the Missions: "to be a leading industrial park in Asia, constantly stays a step ahead in providing customer satisfaction, and overcoming with change, creating new value, providing high quality service, contribute and grow up together with tenants, shareholders, and employees, in harmony with local society and the Republic of Indonesia".
The 33 years of operation is a moment for all EJIP's stakeholders to reflect and remember such great Missions, to engrave a great milestone by implementing the Missions of EJIP and being together to create great values, and to carry on the new goals as, "BE A LEADER AND KEEP THE SPIRIT OF NEW VISION".
Share Holders:
49% – Sumitomo Corporation
46% – PT. Spinindo Mitradaya
5% – PT. Lippo Cikarang Tbk
东雅加达工业园 / 이스트 자카르타 산업단지 / 東ジャカルタ工業団地