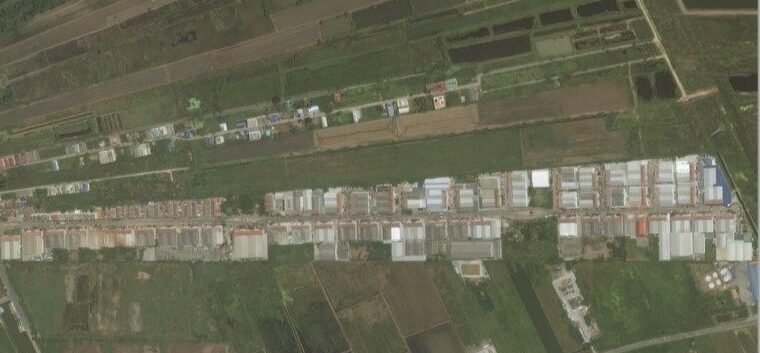 Thailand - แฟคตอรี่แลนด์วังน้อย
Factory Land Wangnoi is a long strip of land that contains ongoing factories for long term rental in Wang Noi district, north of Bangkok in Thailand.
The factory is located at 68Km of Pahoyottin Road. It is also in a good location for access to the Rojana Industrial Park and the high-tech industrial park.