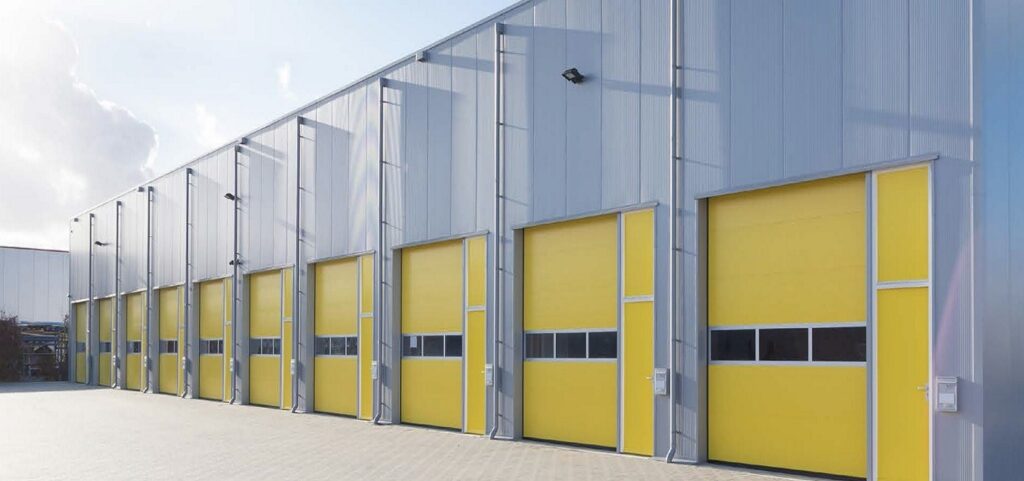 Qatar - حديقة جيري السامر للنقل اللوجستي
Jery Al Samur Logistics Park is designed for the distribution of land-based goods and materials, throughout Qatar and the wider region. The park covers an area of 741,356 sq m and is situated adjacent to the planned truck route between Al Rayyan and Lusail. The Park is set to become an important warehousing and distribution centre.
Jery Al Samur's includes 30 medium to large sized plots for the establishment of modern warehouse facilities and workshops to serve the local market .
The long-term lease period is for 25 years. Additionally, there are 11 plots for warehousing open yards available for short-term lease period. These range from six months to one year.
Sustainability at Jery Al Samur Logistics Park
Jery Al Samur Logistics Park demonstrates a strong commitment to sustainability. This is through various initiatives aimed at minimizing its carbon footprint and promoting eco-friendly practices. Some of the specific measures taken by the park to contribute to a greener and more eco-friendly logistics ecosystem include the following:
The logistics park has invested in renewable energy sources, such as solar power, to generate electricity for its operations. By harnessing clean and sustainable energy, the park reduces its reliance on conventional fossil fuels and decreases greenhouse gas emissions.
The Park has implemented energy-efficient technologies and practices in its infrastructure design. This includes the use of LED lighting, energy-saving equipment. Plus optimized building designs to reduce energy consumption and promote resource efficiency.
The park has established comprehensive waste management and recycling programs to minimize waste generation and promote responsible waste disposal. Recycling initiatives ensure that materials such as paper, plastic, and metals are diverted from landfills, further reducing the park's environmental impact.
Green Transportation Solutions at Jery Al Samur Logistics Park
Jery Al Samur Logistics Park encourages the adoption of green transportation solutions among its tenants. This includes promoting the use of electric vehicles and incentivizing the implementation of sustainable transportation practices to reduce emissions from vehicle operations.
The logistics park pursues green building certifications, such as LEED (Leadership in Energy and Environmental Design). This ensures that its facilities meet stringent environmental performance standards. These certifications validate the park's commitment to sustainable building practices.
Jery Al Samur Logistics Park has taken measures to protect and preserve the local biodiversity. The park maintains green spaces and adopts landscaping practices that support the growth of native plant species, creating a habitat for local wildlife.
The park implements water-efficient technologies and practices to reduce water consumption and promote responsible water use. This includes the use of water-saving fixtures and irrigation systems to optimize water usage in landscaping.
Jery Al Samur Logistics Park conducts educational programs and awareness campaigns to promote environmental stewardship among its tenants and employees. These initiatives encourage individuals to adopt sustainable practices both within and beyond the park's premises.
Total area: 74 hectares