Sri Lanka - මිරිගම අපනයන සැකසුම් කලාපය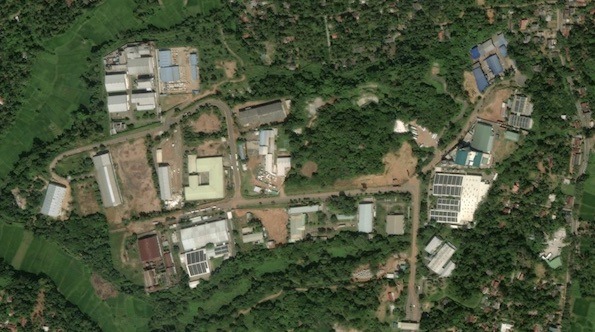 Mirigama Export Processing Zone (MEPZ) is managed by the Board of Investment (BOI) and is in the Gampaha District about 65 Km North East of Colombo and 35 Km away from Bandaranaike International Airport. It was established in 1998 on a land area of 260.5 acres of which 50.69 acres are industrial land. The infrastructure facilities at the zone include water, the processing of waste water and electricity, making it attractive to investors.
There are currently nine enterprises in commercial operations at the Mirigama zone involved in the manufacture of garments, marble, granite, lead ingots, and plant propagation products, extraction of essential oil and oleo resins from spices. Another key tenant is Aussee Oats involved in milling of oats for export.
Major tenant at Mirigama Export Processing Zone
Jiffy Products SL (Pvt) Ltd opened a regional office at the Mirigama Export Processing Zone in 2018. Jiffy Products S L (Pvt) Ltd is the Sri Lankan subsidiary of Jiffy International AS Kristiansand, Norway. The company AS is a transnational company which is engaged in manufacturing, sales and distribution of plant propagation substrate systems and related horticultural products globally.
Jiffy has the capacity to produce 17,000 MT of Coco substrate volume per annum and export their value added Jiffy-7C pellets, Grow Block, Grow Bags and many others products mainly to Europe, Canada, USA, Japan, India covering 40 different countries in all continents.
Mirigama Export Processing Zone is presently expanding its land area by another 108 Acres. This will add 31 industrial lots to the zone with an objective of facilitating more FDI into the country. Existing enterprises produce apparel, marble, granite, lead ingots, oleo resins and plant propagation products
The zone's enterprises have a significant impact on the local economy as they provide employment to 2,752 staff. The zone promotes the Government's objective to develop regional industrialization.
Additional Details for Mirigama Export Processing Zone
Total area: 105 hectares
Electricity supply: 10 MVA through grid sub-station
Water supply: Storage facility within zone 900 cubic metres
Security: Security lighting. Chain link fencing, and round the clock security for entire areas by the BOI
Access: Asphalt paved road access available to all plots.
Communication Facilities: Local and IDD, facsimile, Internet facilities, SLT and Dialog optical fiber network available.
Worker Population 2,560 (Female:1720, Male:840)
Sri Lanka – හොරණ අපනයන සැකසුම් කලාපය Horana Export Processing Zone (EPZ) is a vital industrial...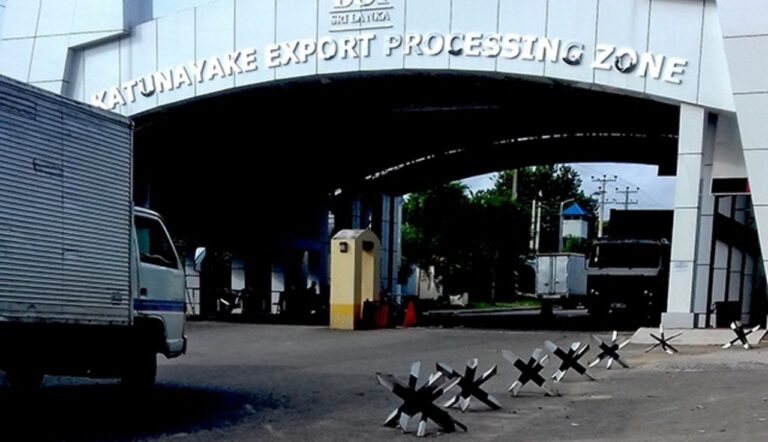 Sri Lanka – කටුනායක නිෂ්පාදි ක්‍රියාකාරකම The Katunayake Export Processing Zone (EPZ)...