Khu công nghiệp WHA IZ 1 - Nghệ An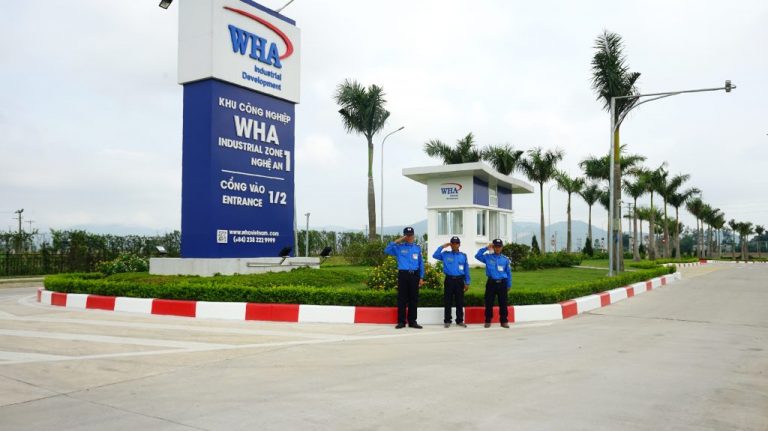 WHA Industrial Zone – Nghe An is the first project in Vietnam from the established Thai industrial developer. It brings decades of award winning infrastructure and environmental experience from Thailand to Vietnam. The new industrial zone development represents many opportunities. Manufacturers, distributors and investors to grow in Vietnam and the South-East Asia region can benefit. The location is in the province of Nghe An in the central part of the country. The province offers an abundant labour supply from a heavily populated area.
READY BUILT FACTORY FOR RENT AT WHA INDUSTRIAL ZONE – NGHE AN
Sized from 500 sq.m. to 9,900 sq.m., the Ready Built Factory for Rent offers manufactures various alternatives to fit their requirements with a quick entry and lower initial cost. The Ready Built Factories are well designed in 3 types. Detached, Attached and Built-to-Suit. There are with various sizes and layout of factory for rent to accommodate easy-to-start up at lower initial cost of investment.
In addition, Ready Built Factory also offers flexibility for investment solutions as a growth path to larger buildings or to developed land as business expands.
Additional details FOR WHA INDUSTRIAL ZONE - NGHE AN
Total area: 3,200 hectares upon completion (phase one 498 hectares).

Electricity supply: 2 dedicated transmission lines of 22KV Cua Lo Substation. With capacity of 65 MVA 110 kV transmission lines available upon application to EVN

Wastewater treatment: Primary and secondary of Aerated Lagoon (AL) and constructed wetland of 3,200 – 9,600 m3/day (expandable).

Water supply: 4,000 – 12,000 m3/day (expandable) Standard supply. 30 m3/ha/day Source from Cam River.

Drainage / flood protection: Dike at the height of 4.30 m. with drainage pumping system. Internal drainage channel, box and pipe culvert system to receive run-off the land plots.

Fire safety: Fire hydrant at every 150 m. Large retention ponds for firefighting water reserve

Internal road system: Main road with 67 m. right of way. 4 lanes with reinforced concrete pavement Secondary road with 30 m. right of way, 2 lanes with reinforced concrete pavement

Seaport: 11-17 km to Cua Lo International Seaport Cluster.

Airport: 18 km Vinh City Airport.
Nghe An economy
In 2020, Nghe An exported to 124 countries and territories around the world. It has a total trade turnover of USD1.12 billion. Of the total exported goods, the processed industrial products accounted for 77 percent.
In 2021 Foreign Direct Investment amounted to 520 million USD with 11 projects.
Check out WHA Industrial Estate in Map Ta Phut
Freight traffic in Nghe An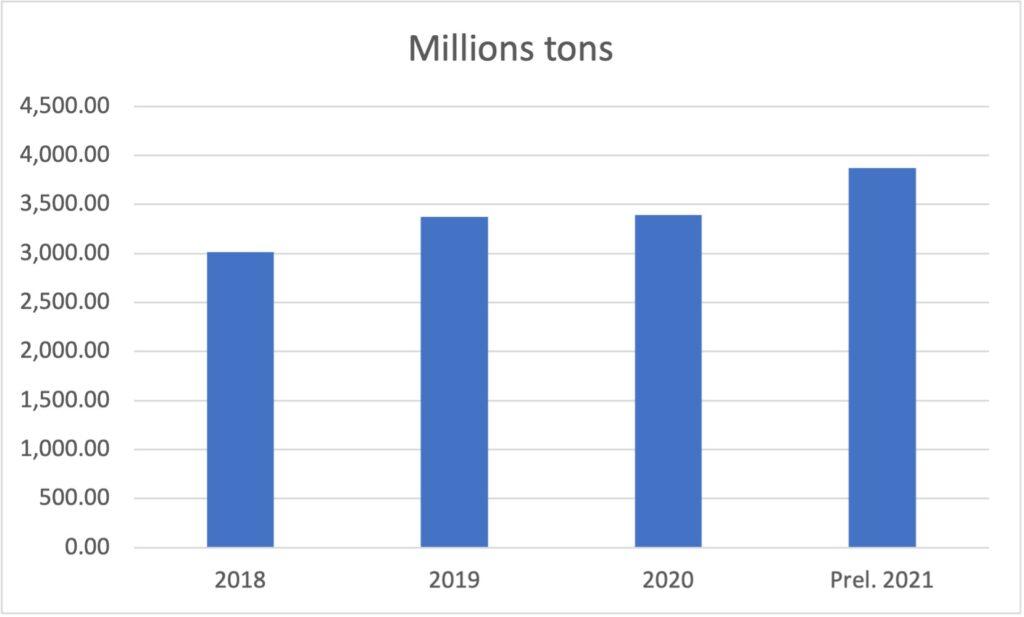 The growth of the Nghe An industrial base can be seen in the growth of freight traffic in the province. In the three years from 2018 to 2021 freight traffic grew by 28%.