Kyrgyzstan - Бишкек эркин соода аймагы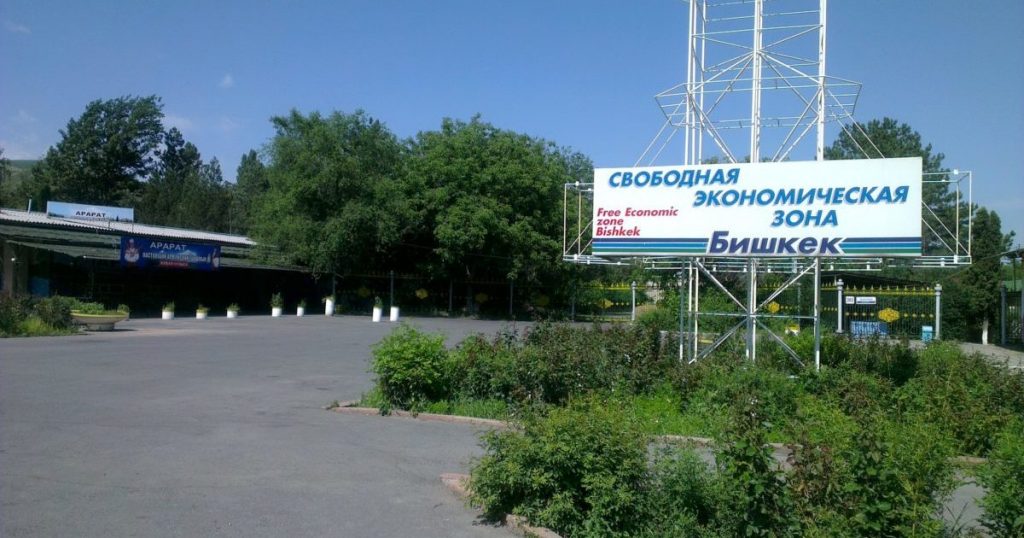 Bishkek Free Economic Zone is the main economic zone in the Kyrgyz Republic. It has attracted a number of garment and other manufacturing companies. The zone was established in 1995. There are some customs exemptions but generally incentives are patchy.
Total area: 340 hectares
Economic attractiveness
Companies that are residents of the Bishkek FEZ are exempt from sales tax, land tax, property tax and profit tax.
Favorable geographical location
Raw materials and goods imported into the Bishkek FEZ from the territory of the EAEU and the Kyrgyz Republic are not subject to customs duty.
Free access
Free access to the markets of the EAEU countries. When exporting goods to the market – 0.25% of the customs value of the products. The intervention of fiscal state bodies is not allowed.
Developed infrastructure
Electricity, water supply, sewerage, Internet, telephone, transport, railway tracks, airport and much more.
Availability of the raw material base
More than 100 types of products are produced on the territory of the Bishkek FEZ.
Qualified labor resources
Security, construction, heavy machinery, banking services, special currency regime and much more!
Types of products are produced on the territory of the Bishkek FEZ
Electric converters.
Paint and varnish products.
Building materials and PVC
Sewing products
LED floodlights and underwater lamps
Roofs for swimming pools, filter stations
Solar and heating systems and many others!
Tenants of Bishkek Free Economic Zone